WHY DIGITAL EDGE?
---
With so many choices available for production these days, it begs the question…Who will we choose for our next production and why? We're willing to bet that you'd like to have a production company that you can trust with your project, first and foremost! Second, we'd also be willing to bet that along with that trust, that you'd like to work with a company that fully understands your vision and can also deliver a product that exceeds your expectations! Then, you might be thinking that it would be great if this company that we now trust to deliver A+ digital media content for us could do so at an investment that wouldn't bankrupt us, right? Finally, as you're entering back into reality, you might be shaking your head saying to yourself…"That's impossible! It just doesn't exist in today's costly production world! Well, the answer is simple really… and yes, it actually does exist! Enter Digital Edge Media Group…
At digitalEDGE, we work much harder than the competition to provide the very best production value for our clients! We've assimilated over 28 years of "real" industry experience in entertainment & corporate production from producing radio & TV spots both nationally & internationally as well as creating cutting-edge promos and various digital content for individuals, corporations, celebrity entertainers, mega-casinos and various companies worldwide!
With an ever-changing landscape of the modern production world, we know what it takes to deliver stunning, professional work for our clients while working within budgets of all sizes! As point-of-entry costs for quality production gear has come down in the last decade or so, this scenario has created quite a stir!
We can all take advantage of a more advanced & affordable equipment palette to create just the right look for you and while keeping production standards at a professional level! If done right, the client benefits greatly from these recent advances!
At Digital Edge Media Group, we stand behind everything that we do! We are an upfront & communicative company that enjoys a reputation of high quality, integrity, honesty and fairness! We will work "with you" not "against you" on your project as we desire to be equally as proud of our work on your project as you would feel having our name on it!
Experience the "digitalEDGE" Difference for yourself or your company on your next project! Ask us the hard questions! We come loaded with years of experience, deep industry knowledge and top quality equipment… giving you the absolute best production value for your budget!
"The importance of incredible video cannot be stressed enough as a professional speaker. When you can connect with someone as talented and creative as Rob… well, your prayers have been answered! The video and editing that Digital Edge did for me allowed me to progress further, faster in my career than I thought possible. I recommend them to everyone knowing that they will receive a quality product. Hiring Digital Edge Media Group will be the best decision you make."
– Linda Lynch-Johnson – Adaptability Specialist, Author, Speaker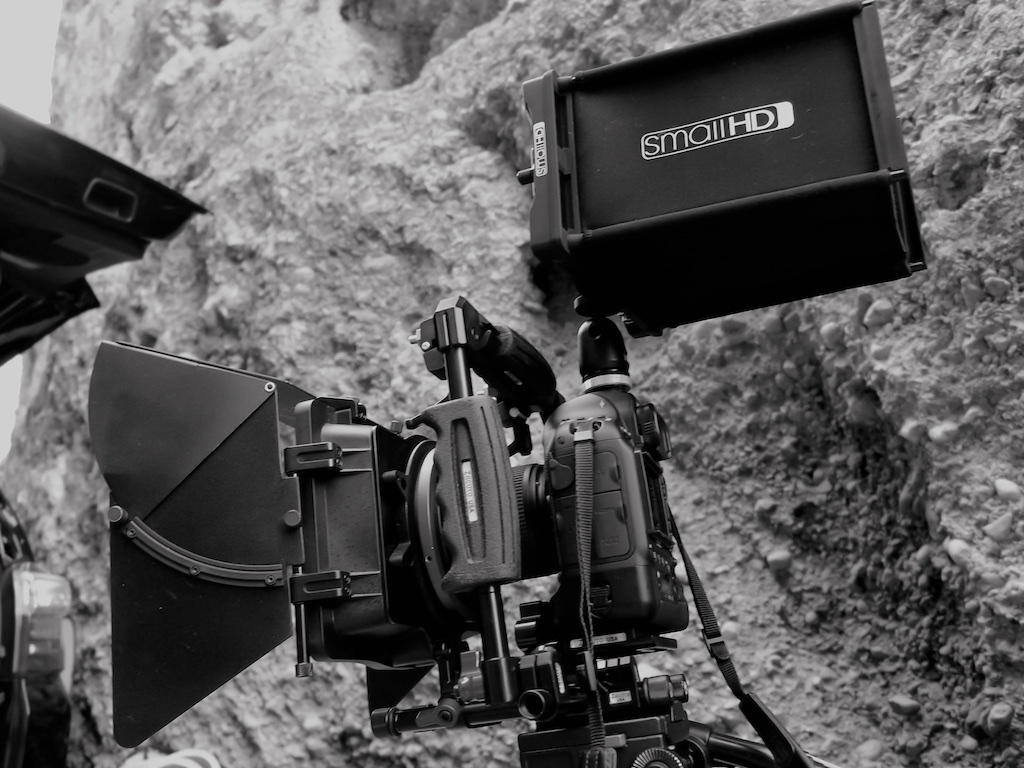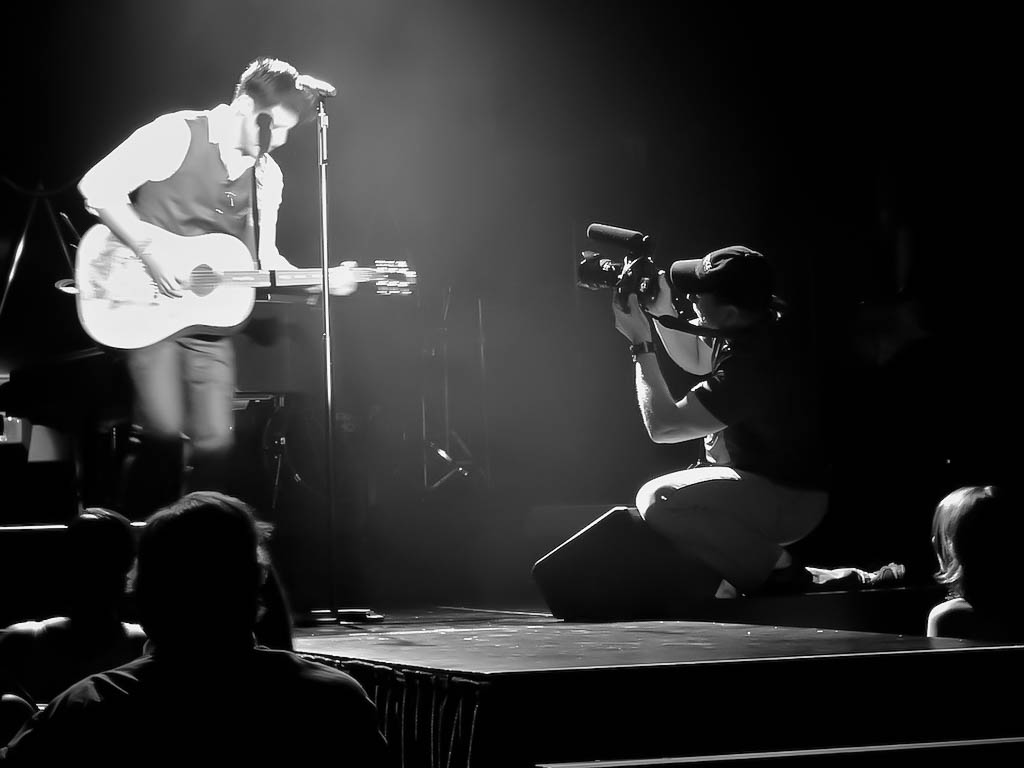 Experience the "DIGITAL EDGE" Difference
A MUTUALLY BENEFICIAL PARTNERSHIP
It all starts with the premise that our partnership must be mutually satisfying & beneficial. In good faith, we strive to find creative common ground in which to produce the best possible work yielding the valued outcome that we both seek. We must initiate each project in full agreement of the end goal and that it is 100% defined.
---
BUILT ON THE FOUNDATION OF INTEGRITY & TRUST
We treat each & every client with the highest degree of integrity. We'll see to it that you are treated with respect and care throughout the entire process & beyond. Your personal information & media are never shared with another client unless permissable by you. We'll provide you with a competitive quote that is fair & honorable.
CONVEYING HONEST & CLEAR COMMUNICATIONS
We promise to keep you informed of the entire process of your project. We will only communicate the truth, whether it's delivering great news or perhaps discussing the occasional technical hiccup, you'll always know where you stand with us so that you'll be empowered to make the best possible decisions along the way.
---
& ENJOYING THE PROCESS ALONG THE WAY
We believe that having fun in the process in mandatory! It fuels creativity & inspiration for all involved and ultimately translates into a better end result. So expect a little levity along the way but know that our core values will always set the tone for a professional environment no matter how much fun you end up having!
---
---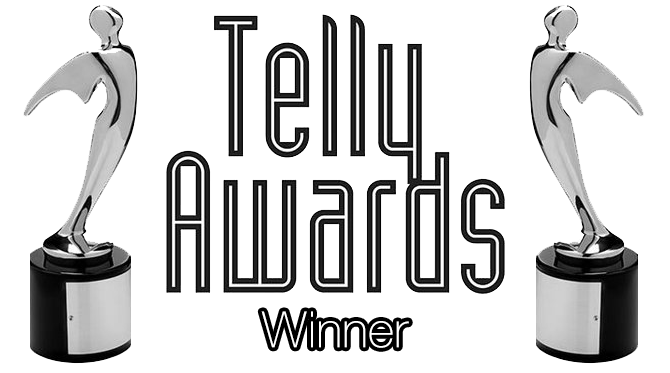 ---
---
With integrity, you have nothing to fear, since you have nothing to hide. With integrity, you will do the right thing, so you will have no guilt.
– ZIG ZIGLAR