MOBILE 8K PRODUCTION & EXTREME 4×4 GRIP TRUCK
---
Have a video or photography shoot in an extreme off-road locale? Not only is our well-equipped production truck perfectly suited for day-to-day production in town, but it absolutely craves the road less traveled. Below are just some of the scenarios that this beast is capable of.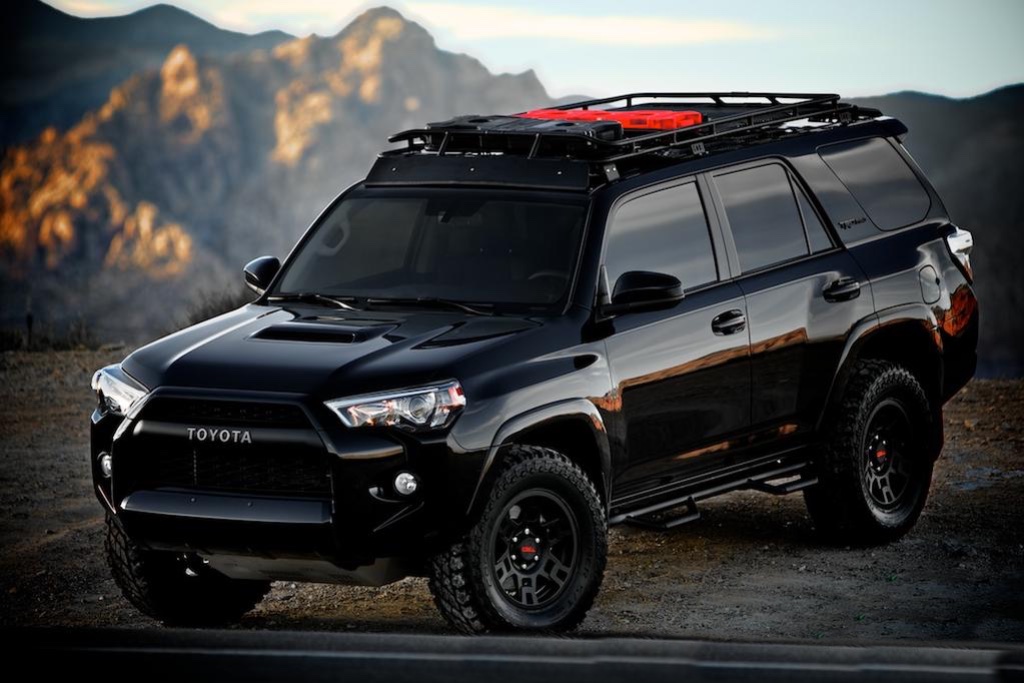 ---
MOBILE PRODUCTION & GRIP TRUCK
---
Creating the foundation of mobile production, this rig can take you virtually anywhere you need to go!
---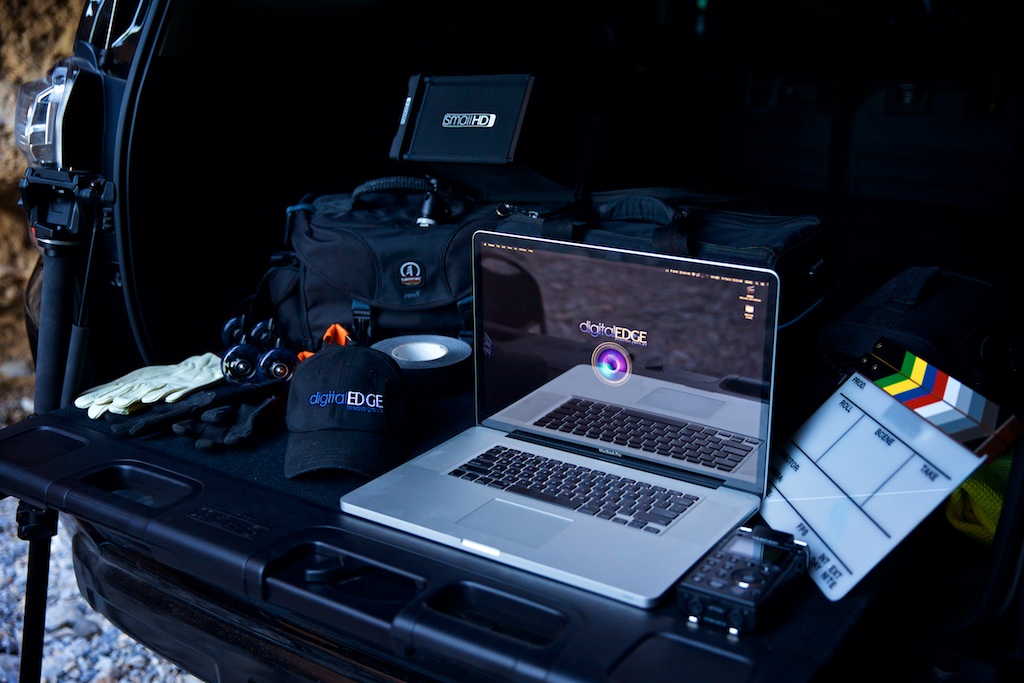 ---
MOBILE VIDEO, AUDIO, PHOTO EDITING
---
Inspired to see instant results? We can edit the media on the spot and even upload media files from the wild.
---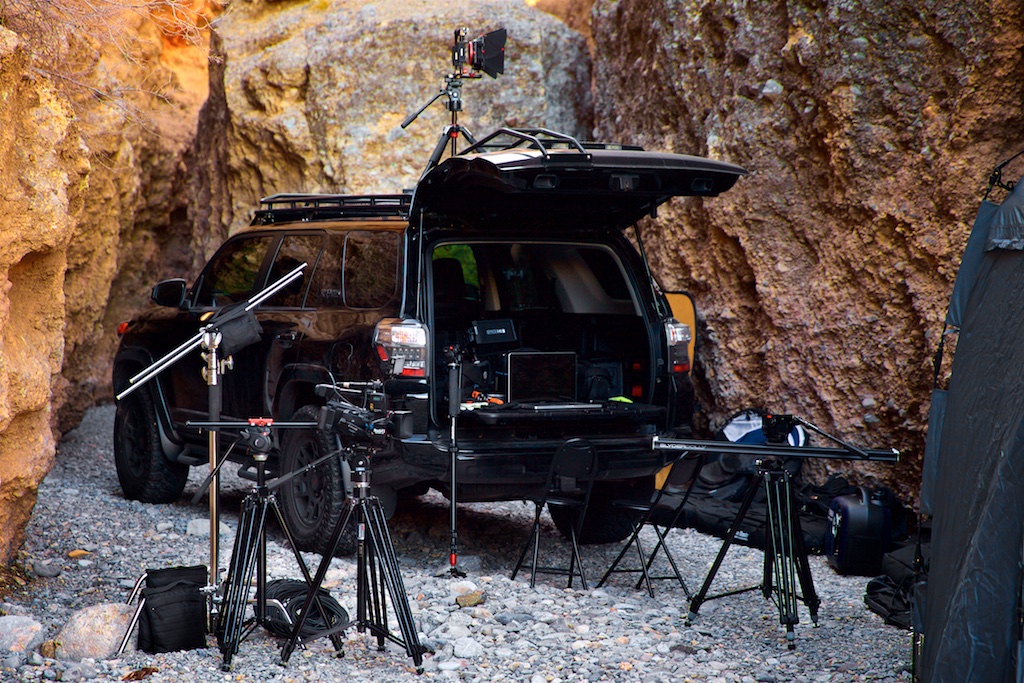 ---
C-STANDS, TRIPODS & CAMERA SUPPORT
---
Most commonly used gear at your fingertips! More than enough for most independent production needs.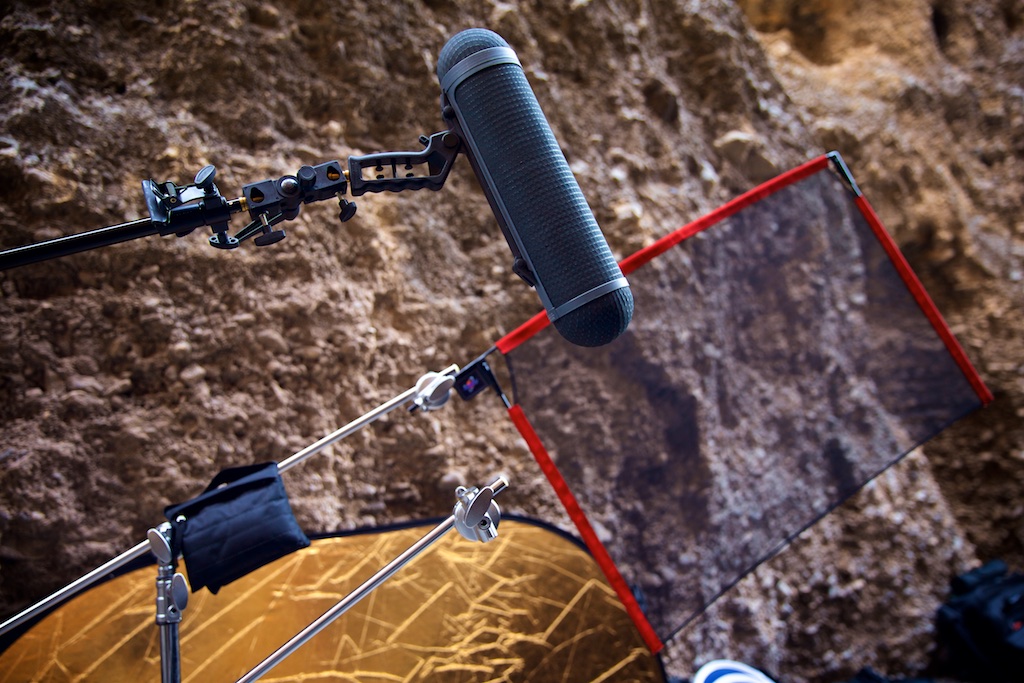 ---
AUDIO BOOMS, FLAG KITS & MORE
---
Equipped with shotgun mics & blimps, booms, misc. stands, fish poles, flag kits, sandbags & more.
---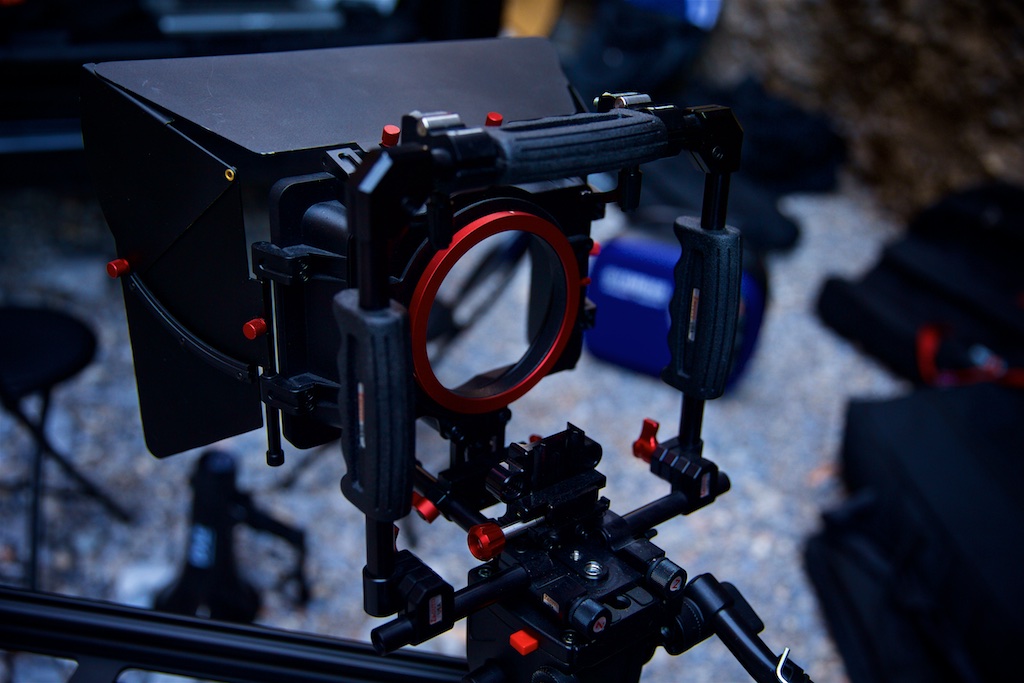 ---
CAMERA RIGS & CAGES
---
Zacuto rigs & cages for your Cinema Cam or DSLR with matte box, follow focus, rails & Israeli arms.
---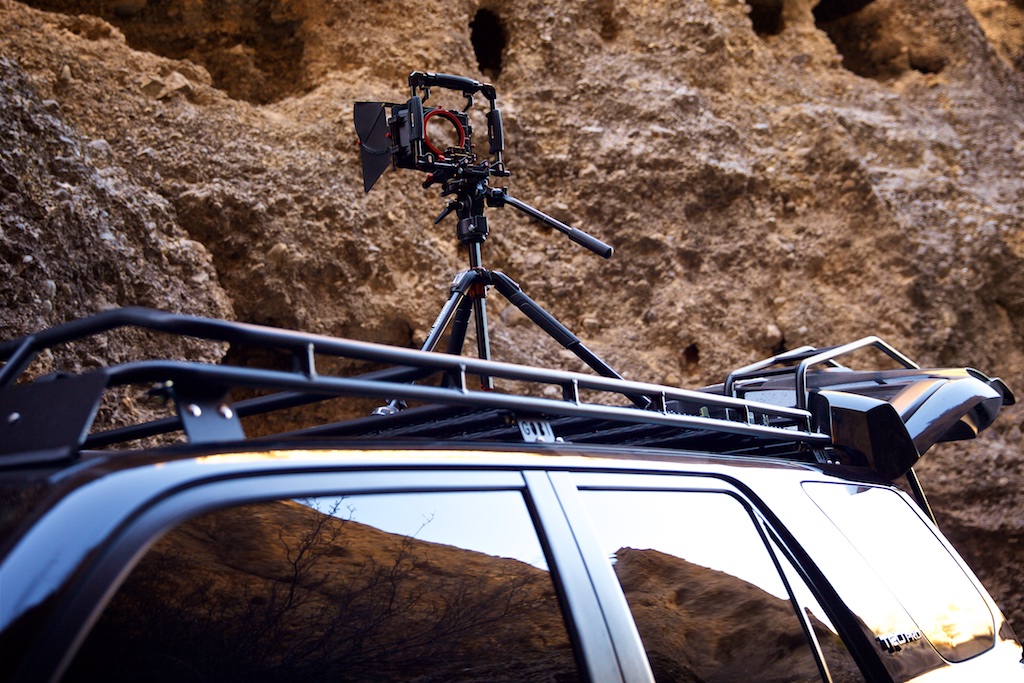 ---
ROOF RIGGING & SUPPORT
---
We can rig almost anything to the roof rack & even climb the rear ladder & stand atop & shoot from above!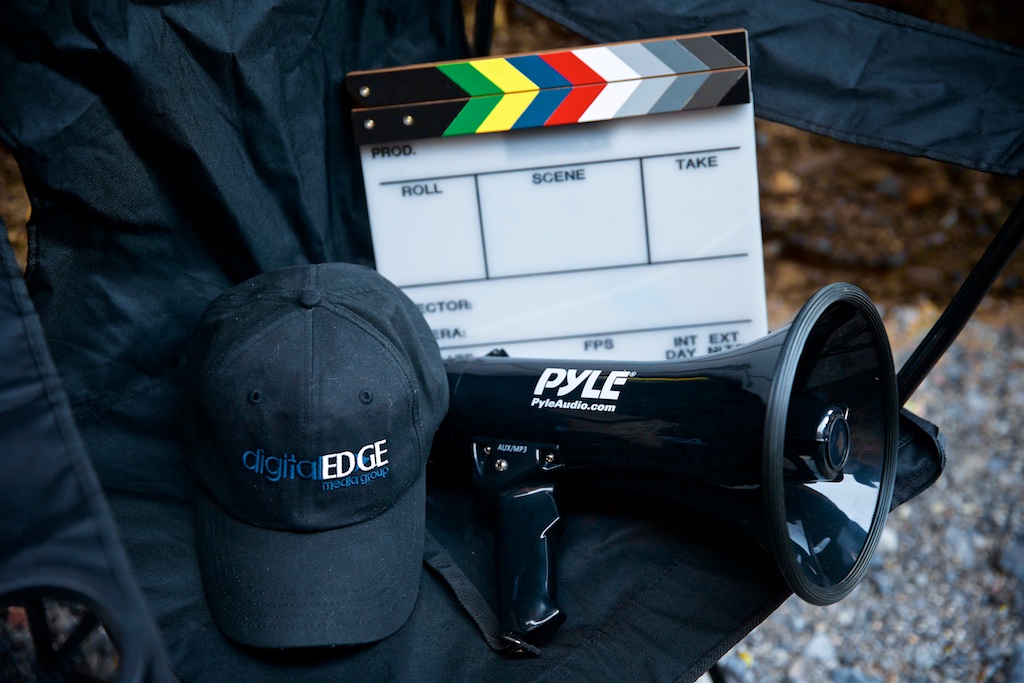 ---
DIRECTOR'S TOOL KIT
---
Megaphones, chairs, clapboards, monitors & radios to keep the communications going smoothly.
---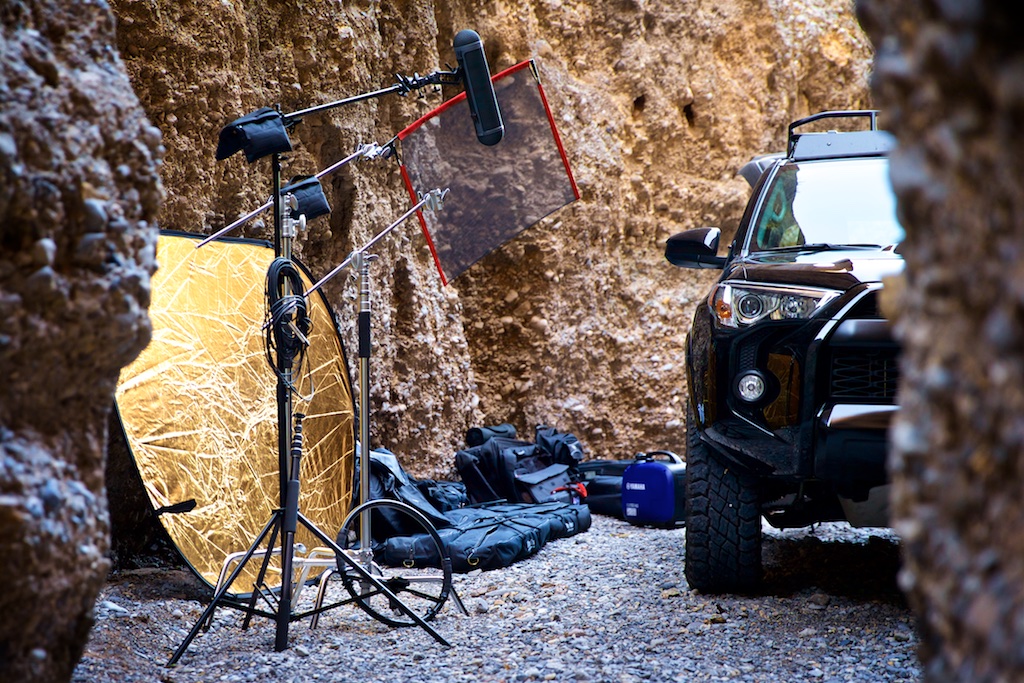 ---
YEAH, BUT WHAT ABOUT?
---
Yes, we have green / blue screens & gold / silver / white reflectors & an 8'x8' butterfly in white or black.
---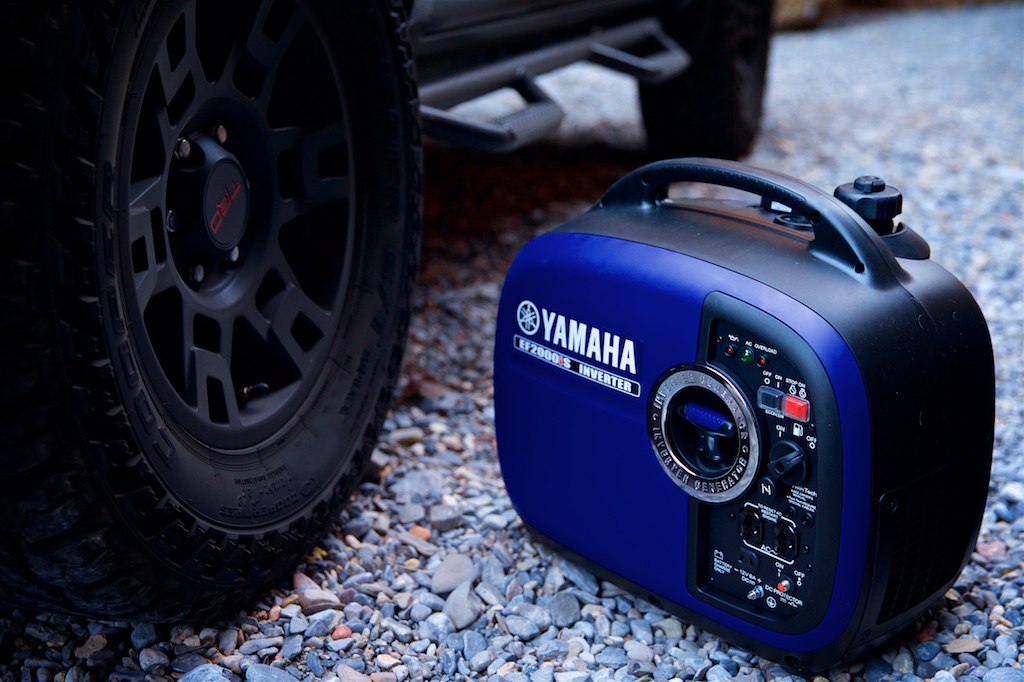 ---
POWER WHEN YOU NEED IT
---
We can run all day power up to 2000w with our whisper quiet generator. Additional 2000w unit on request.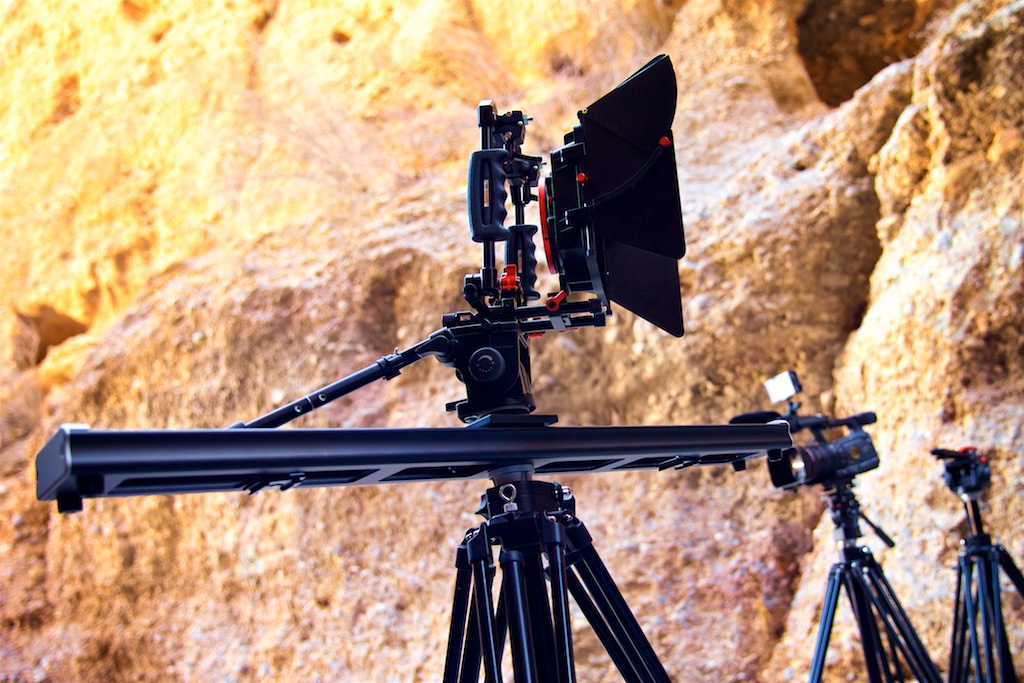 ---
SLIDERS & DOLLIES
---
From a lightweight 24" slider to a 48" slider/dolly up to a 8′ or 16' dolly with linear, lightweight tubular track.
---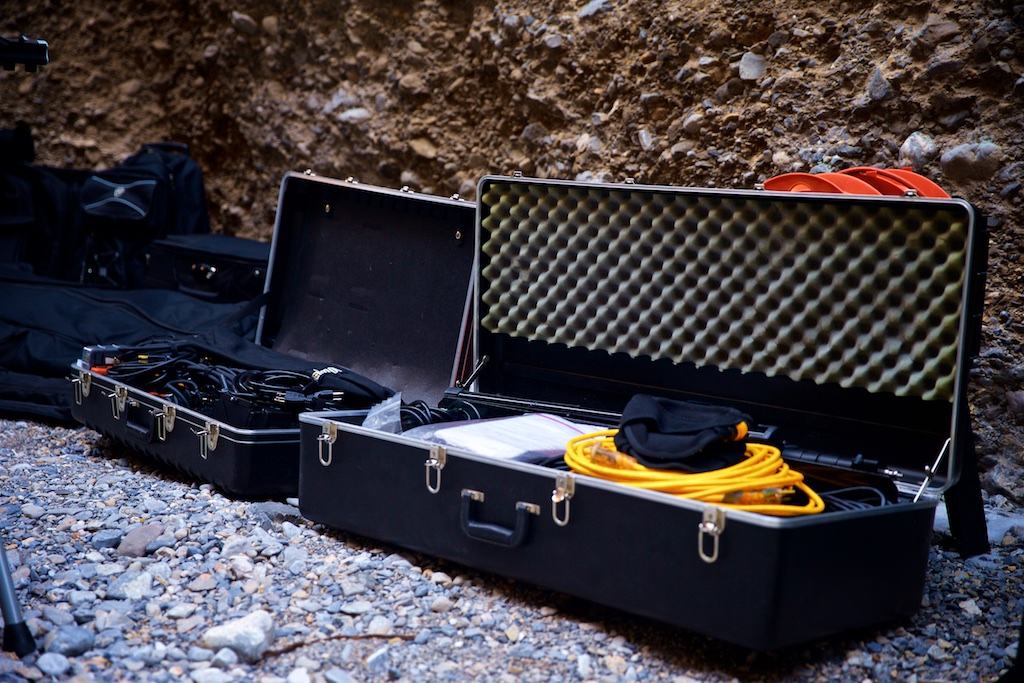 ---
LIGHTING KITS & MODIFIERS
---
Everything from soft boxes, scrims, flags, dots, floods, hair lights, dimmers, gels & portable, mountable LED's.
---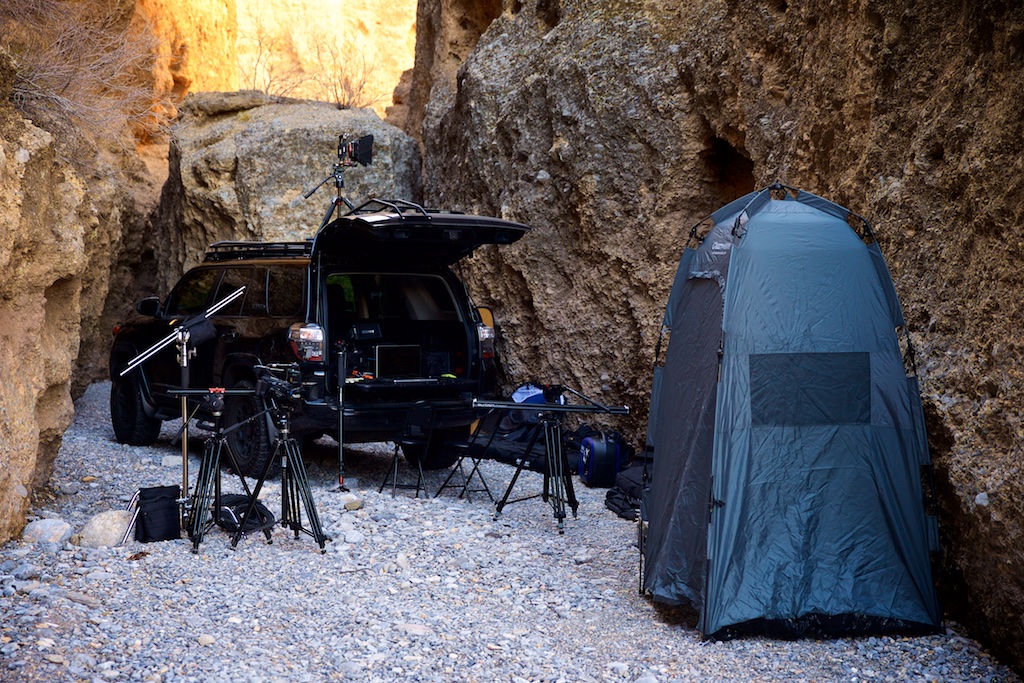 ---
2 PORTABLE PRIVACY TENTS
---
1 tent serves as a privacy changing room for talent. The other is a convenient restroom with a full size seat.
Logic will get you from A to B. Imagination will take you everywhere.
– Albert Einstein