AUDIO PRODUCTION & VOICE TALENT
---
It's often been said that quality sound is 51% of a great production. We'll take great care to ensure your audio is sonically superior!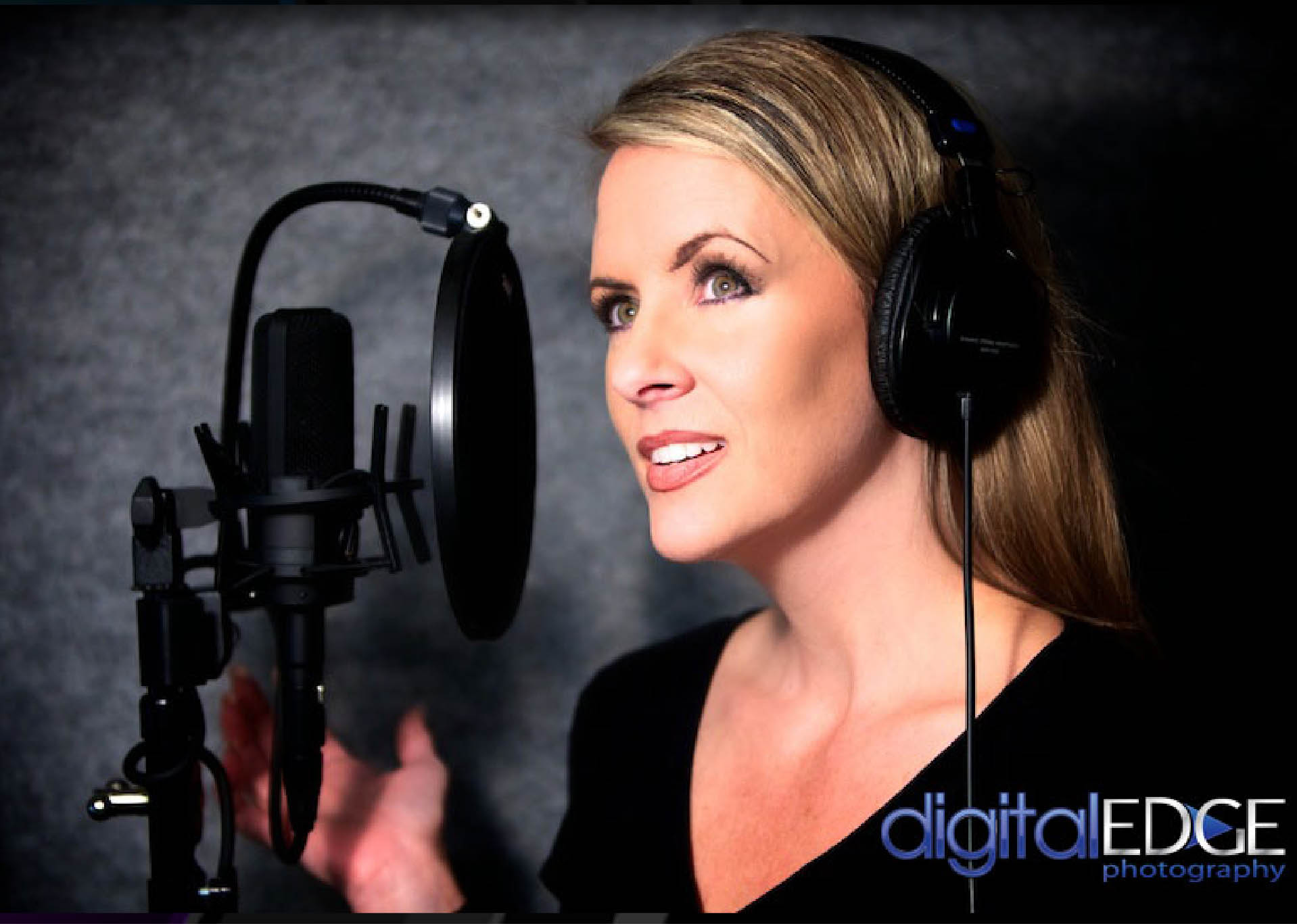 ---
Voice-Over Talent & Narration
---
We've got the perfect voice for your next spot!
---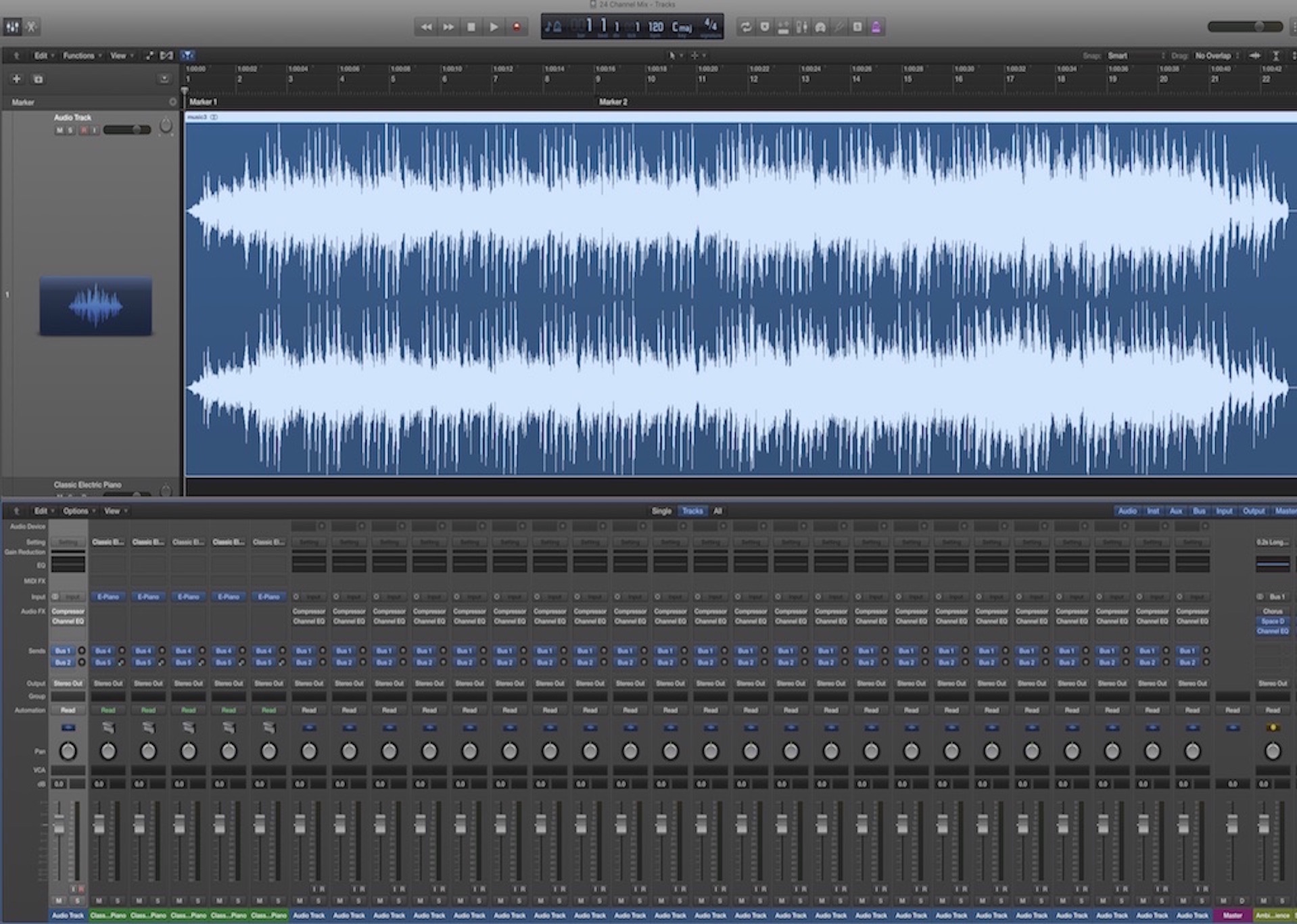 ---
Audio Production & Mastering
---
We'll slice & dice your audio to perfection!
---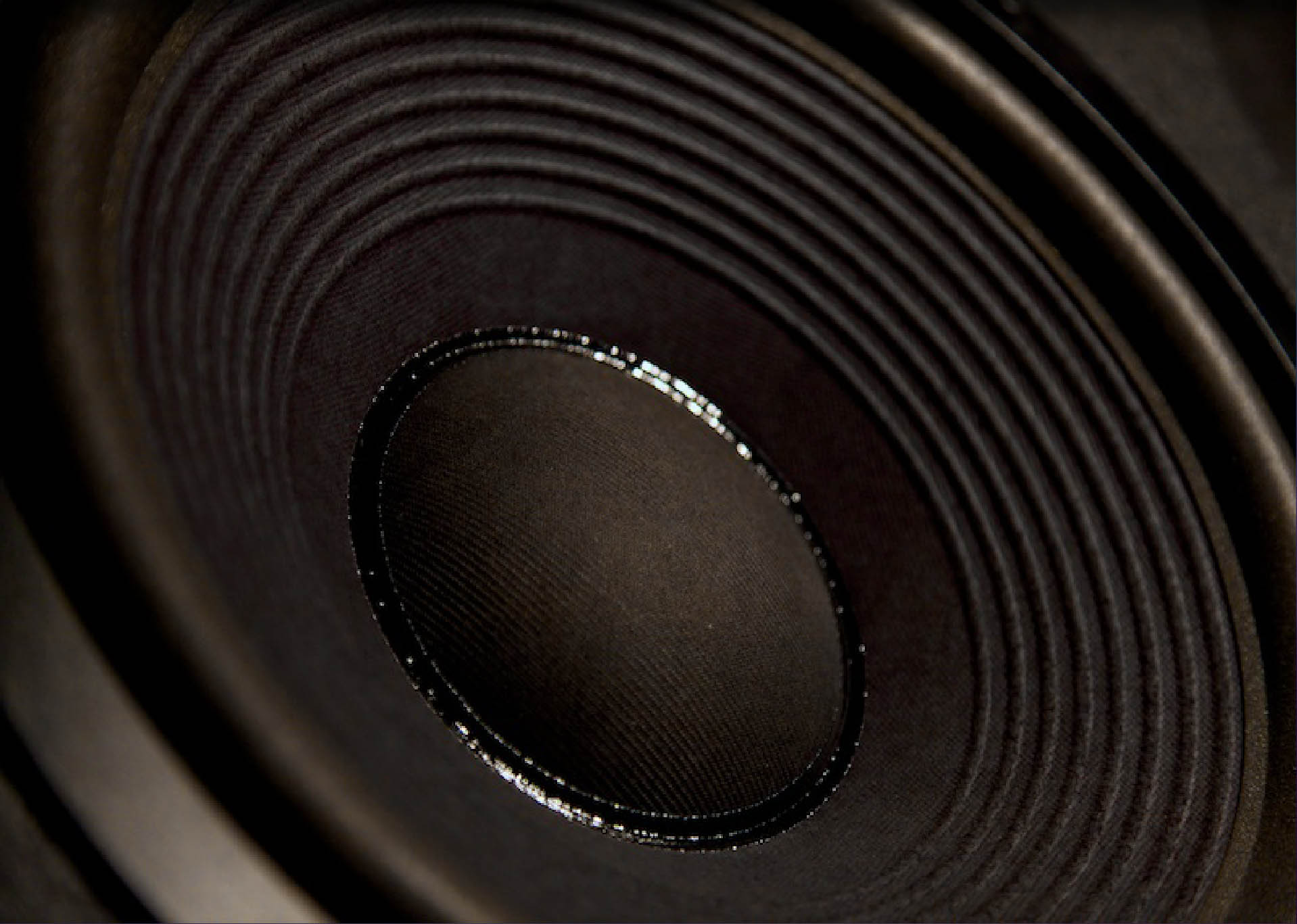 ---
World Class Music Libraries
---
Then we'll add just the right music to spice it up!
At the same time, one of the things I noticed was that the moment there was any kind of audio attached to virtual reality, it really improved the experience, even though the audio didn't feel like a sound engineer or composer had been anywhere near it.
– Thomas Dolby