---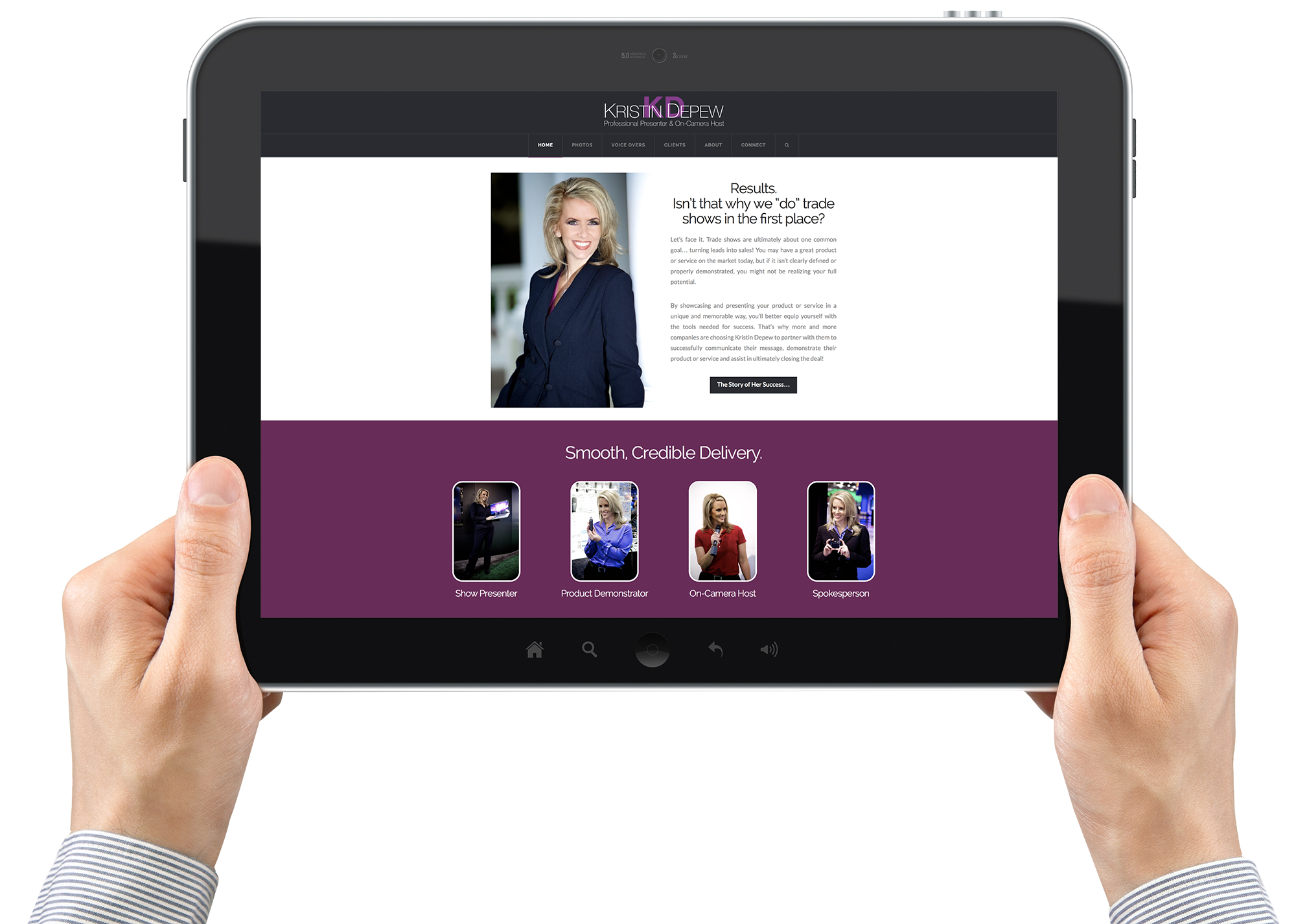 ---
THE BENEFITS OF A RESPONSIVE & MODERN WEBSITE
PERCEPTION IS EVERYTHING
You never get a second chance to make that first impression. When customers search for your business online and cannot find your site quickly or even at all, what impression do you leave upon them about your business? We'd be willing to bet that they'll find another solution rather quickly. By not having a strong web presence, you're essentially allowing your competition to step up and take opportunities from you. Once those opportunities are gone, they're much harder to come by a second time around.
---
YOU COULD BE LOSING MILLIONS OF OPPORTUNITIES
Even if you have an existing web site, is it up to today's standards? Like it or not, most people today make quick decisions online and rarely have the patience we'd like them to have. We live in an instant gratification world. If you don't readily supply the information they're looking for or if your information is hard to read or navigate, then they'll drop you fast! Our dynamic & responsive designs are not only easy to navigate but graphically rich where they need to be... supporting your business with refreshing illustrations.
MORE PEOPLE ARE BUYING DIRECT FROM SELLERS
More and more, statistics show that people are engaging in online purchases for just about anything & everything. Whether you're an established business or perhaps a budding home-based one, you can take control of your commerce more easily than ever! Sell directly to your specific audience faster and with increased customer care. The fastest path between 2 points is a straight line, right? There are many available options to accommodate your customers 24/7 and who doesn't like to make money while they sleep?! No need to wait for the store to open up in the morning.
---
SOCIAL MEDIA IS GREAT, BUT IT'S NOT THE END-ALL
How many times have you heard "Social media killed the website?" While social media has certainly changed the world forever and has many advantages, a strongly branded website is still absolutely necessary to be a credible business. Just like a trendy nightclub is hot one minute and the next minute you wouldn't be seen there, social media lives and dies much the same way...afterall it's "social" right? And we know how things change quickly when driven by a popularity contest. A properly branded, info-rich website is your foundation... your home that will never go out of style.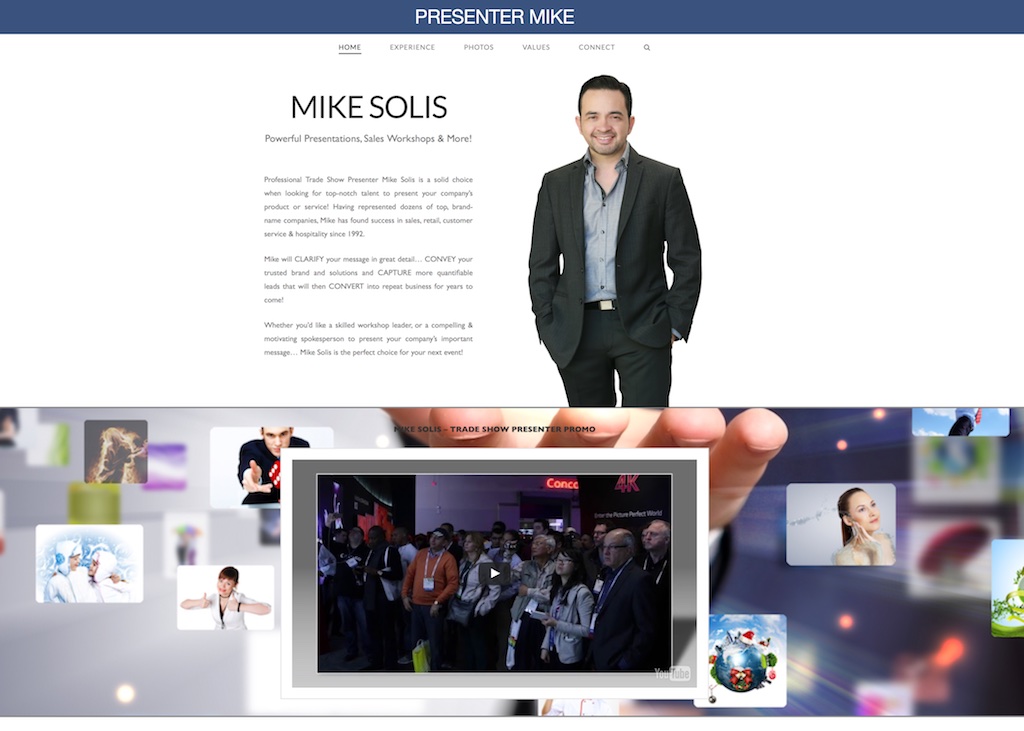 ---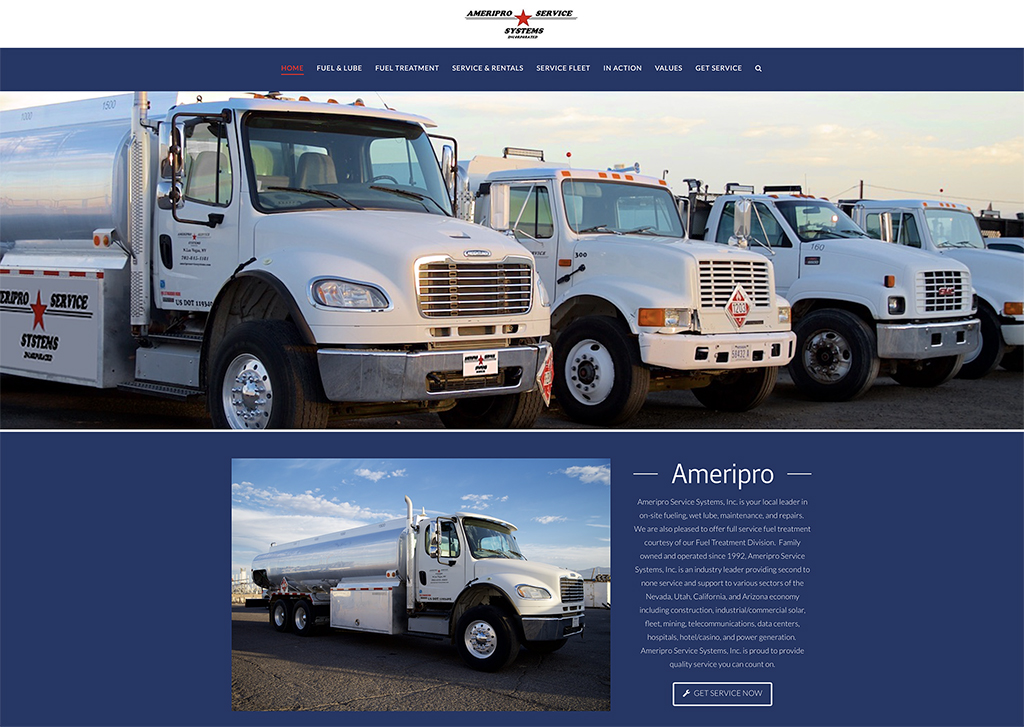 ---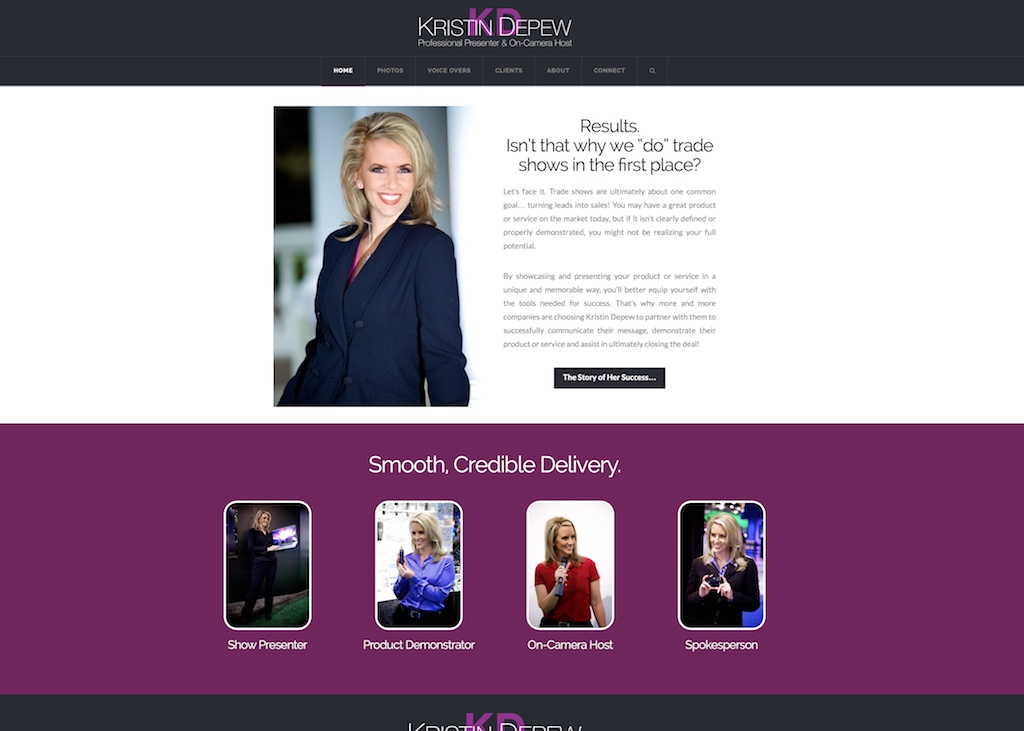 ---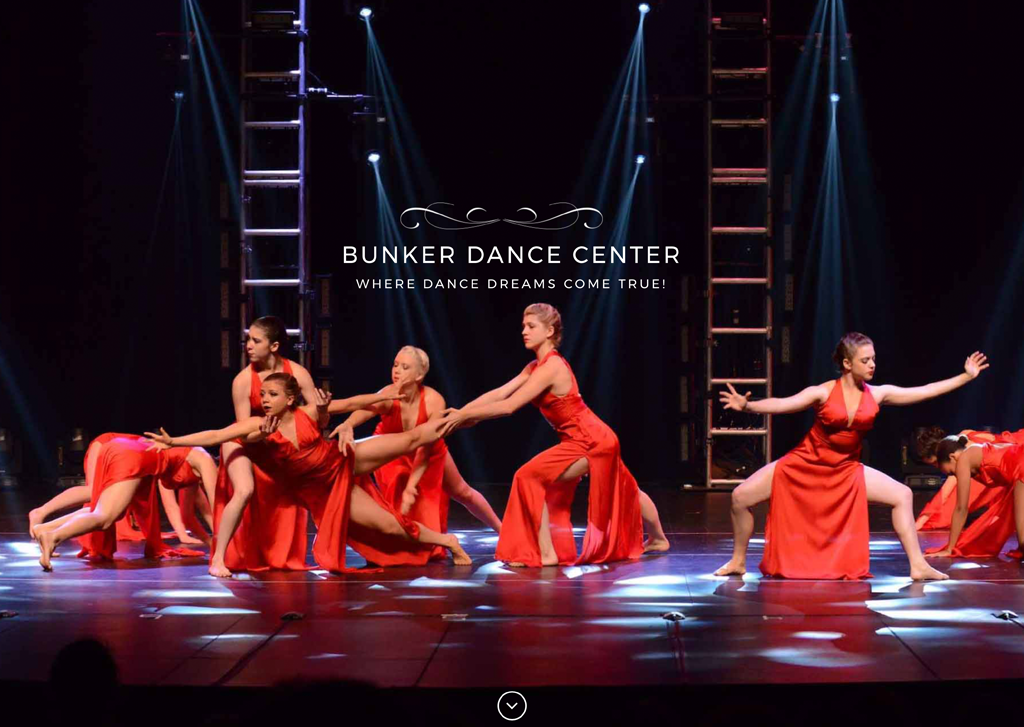 ---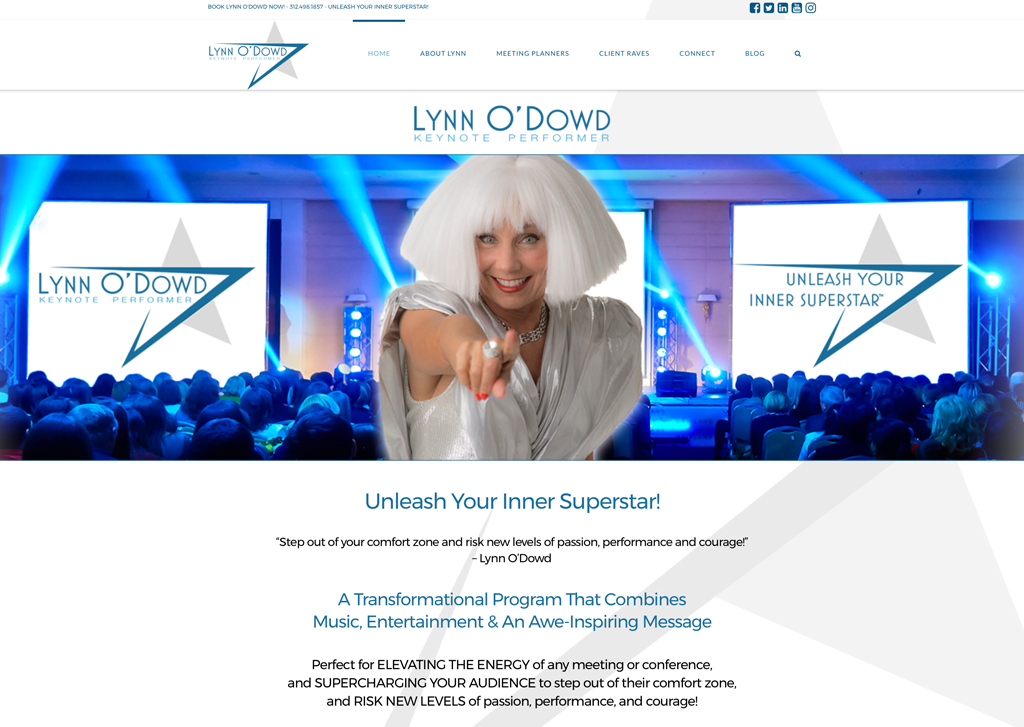 ---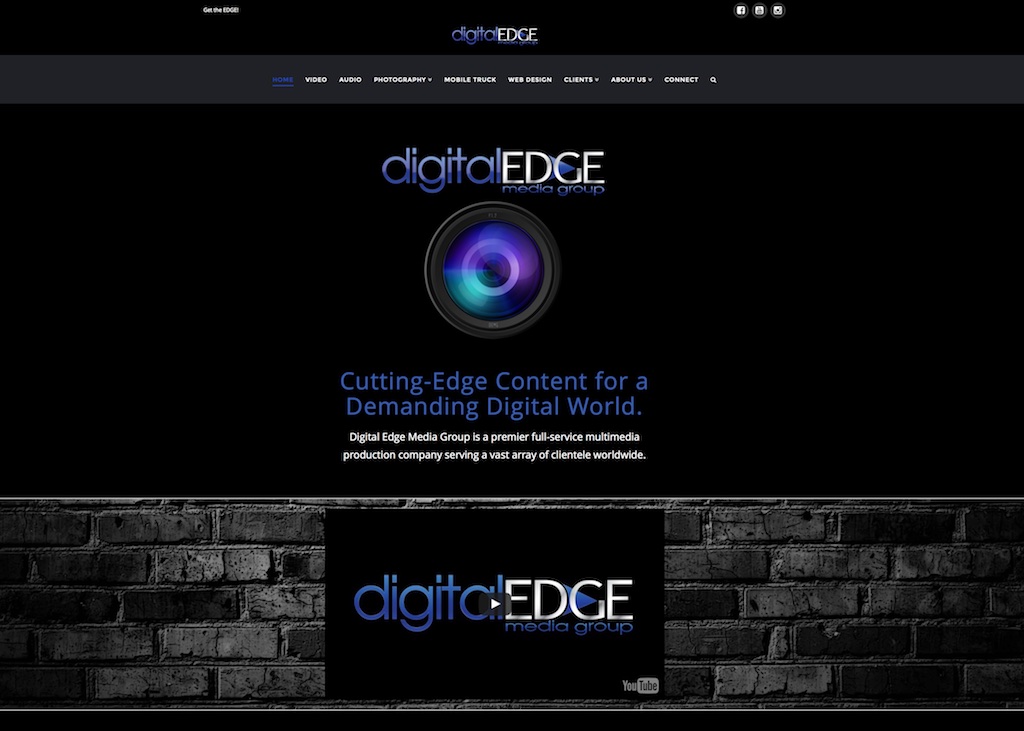 ---
3 UNIQUE DESIGN LEVELS TO CHOOSE FROM
---
Whether just starting out with your web presence, building upon your existing website or going all out PRO, we have an outstanding solution for you!
---
Prime
PRIME DESIGN FEATURES INCLUDE:
ATTRACTIVE & SIMPLE WORDPRESS WEBSITE
RESPONSIVE DESIGN FOR MOBILE DEVICES
UP TO 3 CUSTOM PAGES
CLIENT VIDEOS - UP TO 1 VIDEO
PHOTO GALLERY - UP TO 25 PHOTOS
BASIC SOCIAL MEDIA - UP TO 3 ACCTS.
1-HOUR ADMIN TRAINING
30-day SUPPORT
Inquire Now!
Premium
PREMIUM DESIGN FEATURES INCLUDE:
ELEGANT WORDPRESS WEBSITE
RESPONSIVE DESIGN FOR MOBILE DEVICES
UP TO 10 CUSTOM PAGES
CLIENT VIDEOS - UP TO 3 VIDEOS
PHOTO GALLERY - UP TO 50 PHOTOS
EXTENDED SOCIAL MEDIA - UP TO 5 ACCTS.
CUSTOM LOGO DESIGN
CUSTOM GRAPHIC ELEMENTS
ACCEPT PAYPAL PAYMENTS
2-HOUR ADMIN TRAINING
60-day SUPPORT
Inquire Now!
Professional
PROFESSIONAL DESIGN FEATURES INCLUDE:
PROFESSIONAL WORDPRESS WEBSITE
RESPONSIVE DESIGN FOR MOBILE DEVICES
CUSTOM PAGES - UNLIMITED*
CLIENT VIDEOS - UNLIMITED*
PHOTO GALLERY - UNLIMITED*
PRO SOCIAL MEDIA - UNLIMITED*
CUSTOM LOGO DESIGN
CUSTOM GRAPHIC ELEMENTS
CUSTOM PHOTOGRAPHY
CUSTOM VIDEO PRODUCTION
BUSINESS CARD DESIGN
ACCEPT PAYPAL PAYMENTS
3-HOUR ADMIN TRAINING
90-DAY SUPPORT
Inquire Now!
Pricing is based on the website design fee only. Web hosting plans, domain names & other related services not included. Pricing is subject to change without notice.
*UNLIMITED = Client may choose the amount of individual options based on client's needs. A custom quote will then be provided. A la carte add-ons available.